TAKE A GOOD, CLOSE LOOK AT THIS AD. WHAT DO YOU NOTICE?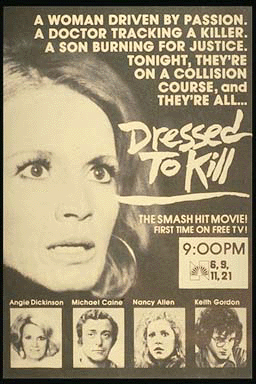 Now, how about a little help:
Look at the line under the title. Where does it start and end up?
Look at the four faces across the bottom. What are their expressions?
Remember, you tend to read from left to right, even faces.
So, we tend to go from Angie, to Michael, to Nancy, then--following Keith's gaze--we are led off the page. All in a few seconds. But there's more to notice.
Back Up || Continue || Topics List